Egyptian God Character Design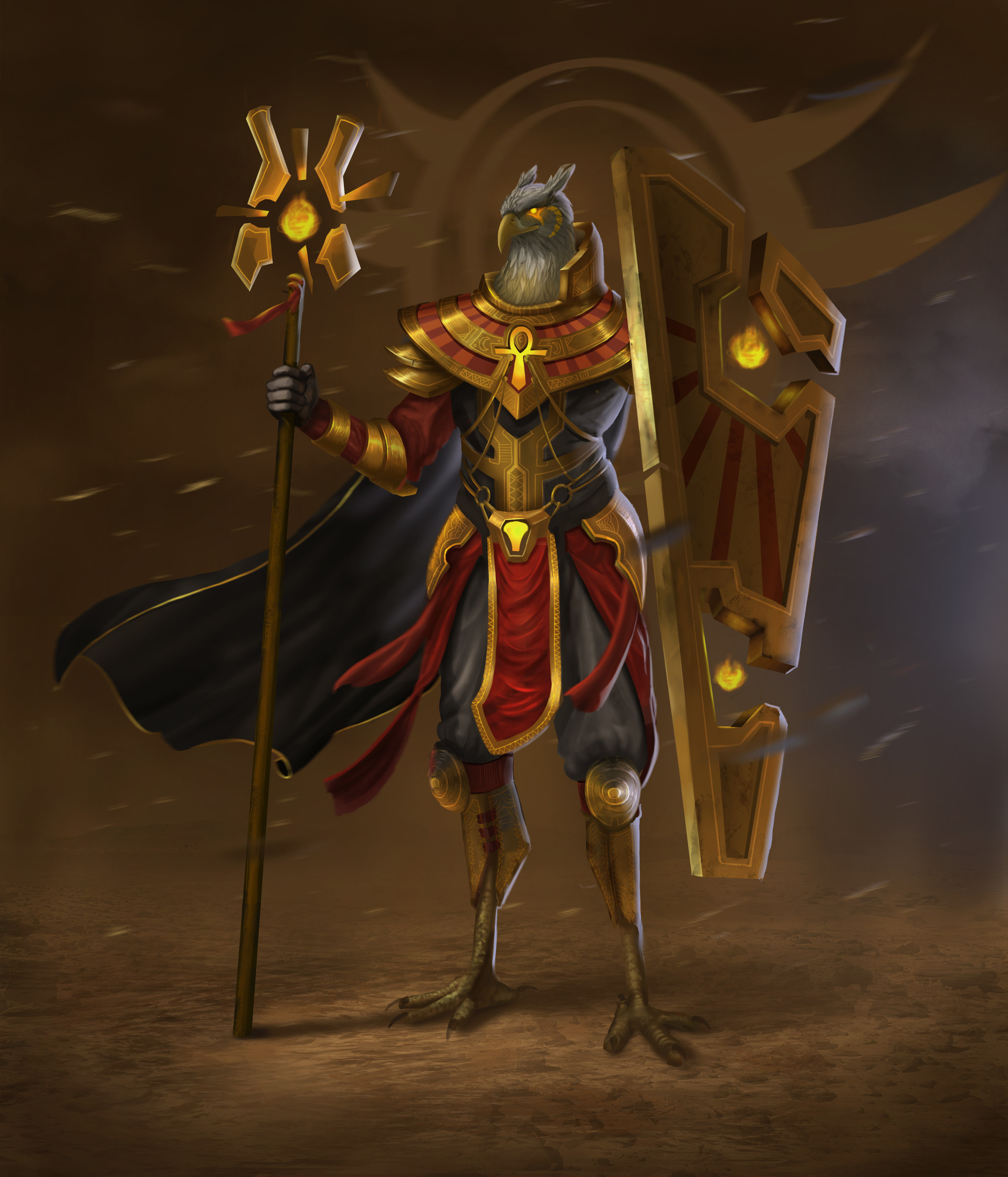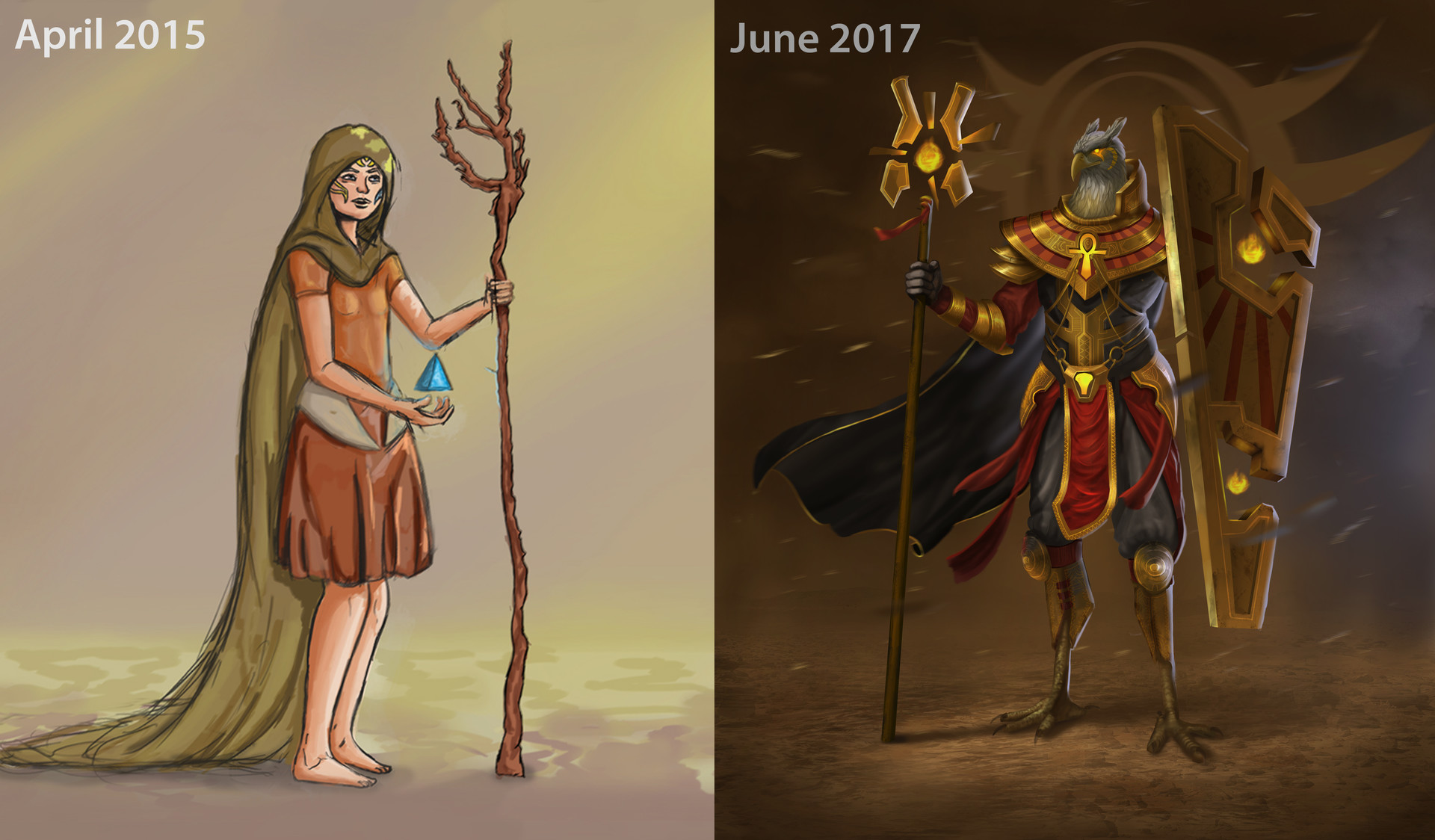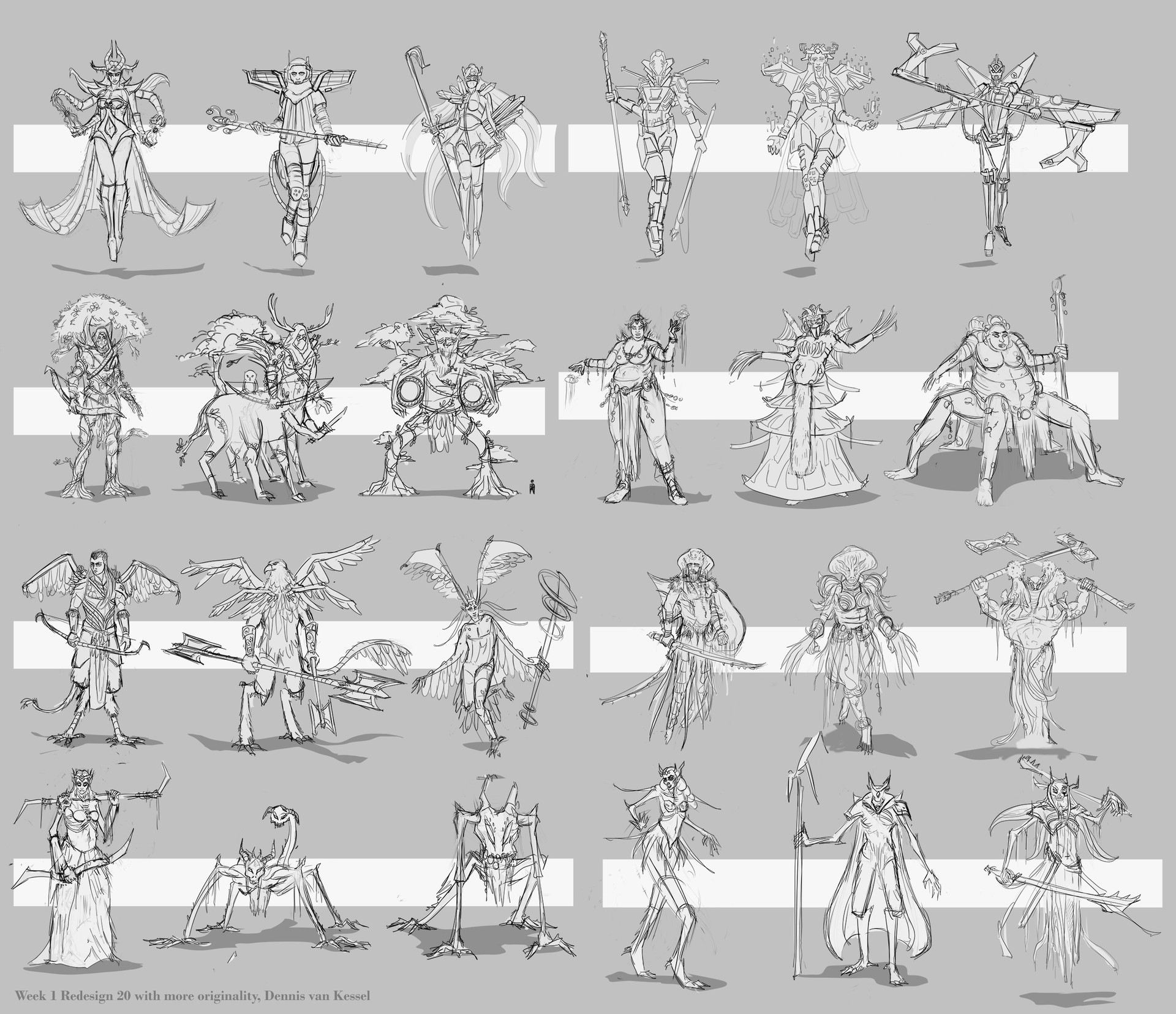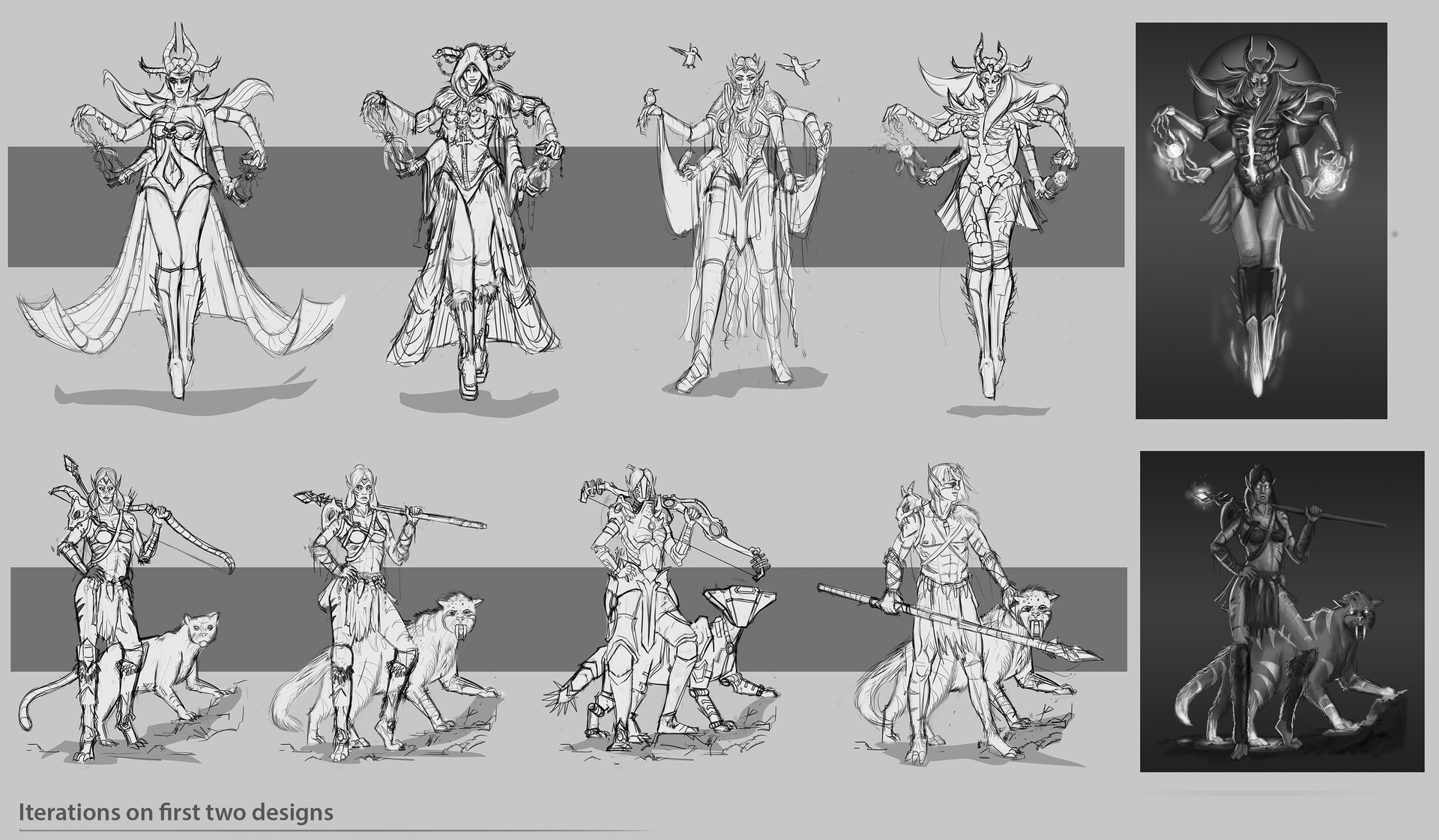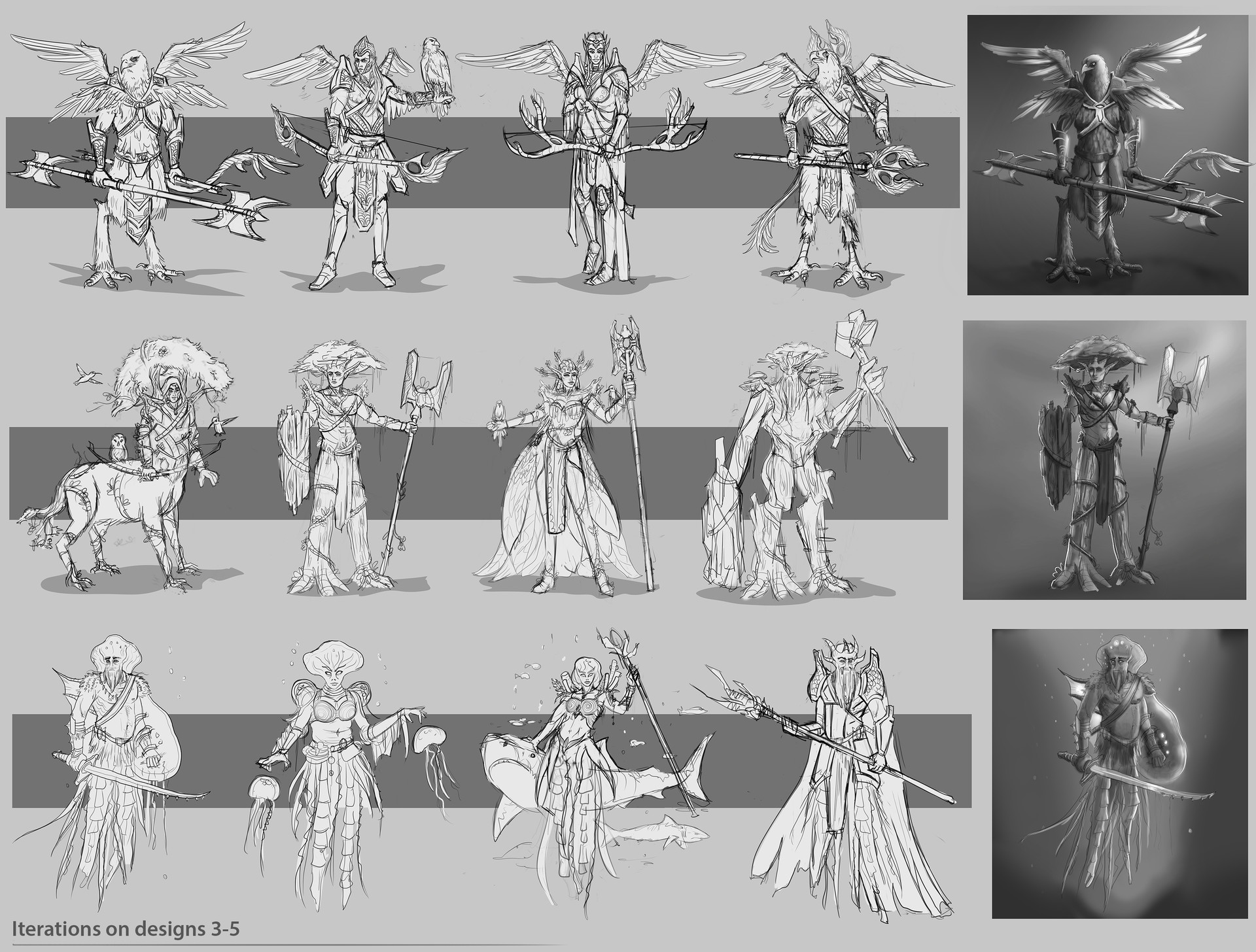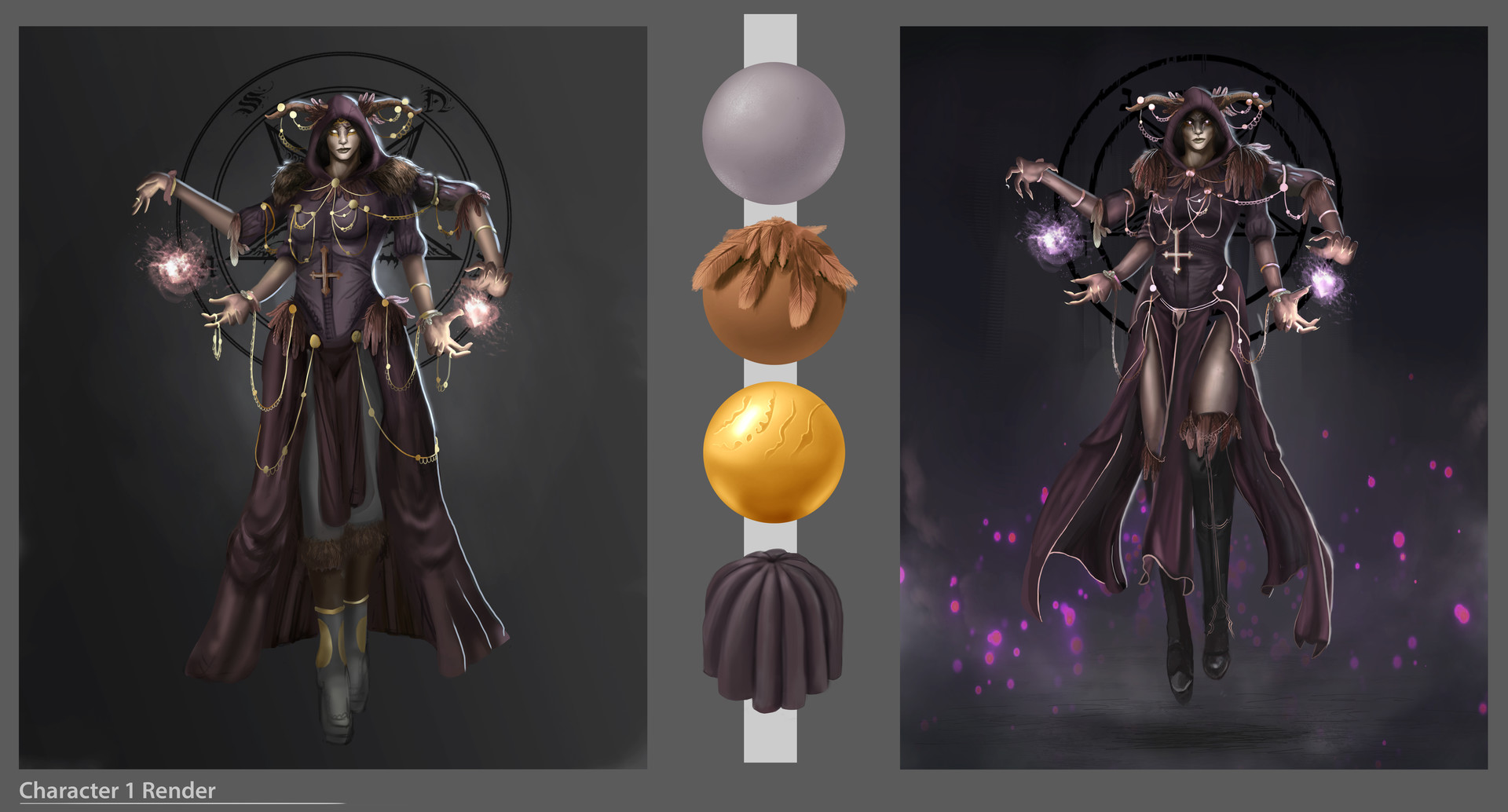 Work done for Character Mentorship with Anthony Jones. Also made it to fit within with the Monthly Character Design Challenge. Attached most of the work I did as homework during the month, was a lot of fun and I learned a ton. A special thanks to Anthony and my classmates for all the great feedback!
Added a little level up image comparing it two a character design from two years ago. Hopefully I can continue this kind of improvement in the upcoming years.